Library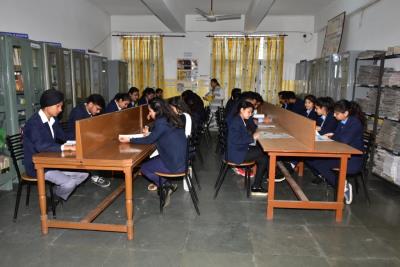 The library acts as the main learning resource of the institute. It is the heart of the institution and acts as a centre of collection of text books, journals and a comprehensive collection of information that is useful for teaching and reference purpose.

The library is one of the best key academic facilities provided to augment the learning of students. The library continues to march towards its mission of facilitating the creation of new knowledge. It strives hard to deliver word-class Library and information services to meet the needs of the students, faculty and staff. It supports the institutions mission to creat an ambience of academic excellence is which new ideas, research flourish and from which the leaders of the world emerge.
Hostel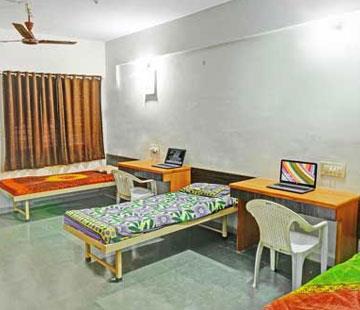 The College Management has made available hostel facilities for its students hailing from far off places of Jammu Division or from outside the state. The College has separate hostel facilities both for boys and girls:

GIRLS HOSTEL:- The girls hostel within the college campus is spacious and ventilated having T.V. lounge reception, warden room, games room, kitchen and very large mess with numerous dining tables. Besides providing security it caters to the boarding and lodging needs of our female students. S.T.D facilities are available in the building.

BOYS HOSTEL:- At a walking distance from the college , there is a three storied building which houses boys hostel .The hostel has all the required facilities catering to the needs of boys.
Computer Lab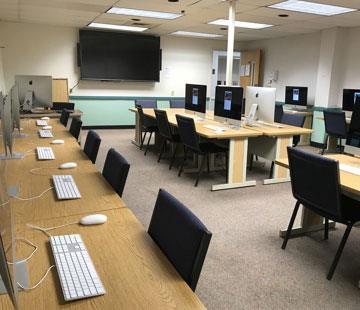 Ideas not implemented are ideas lost and that is why computers are available to facilitate research activities, course work and administration. Information Technology is unarguably the defining force of this millennium and DDC is poised to break new grounds as the most enabled institutions. The initial focus of being system friendly has now resulted in a virtual flood of e-initiatives.

Beginning with the upgradation of infrastructure like marching towards Wi-Fi campus, supplemented by the introduction of new courses, workshops, seminars, live projects and setting up a centre that aims to facilitate industry – academic interface.
Technology Facilities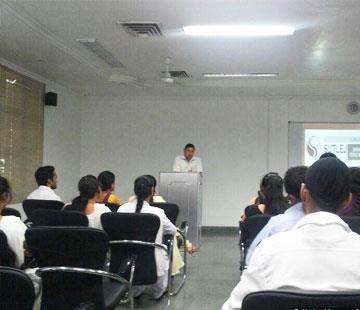 Use Of Technology: College uses projectors, multimedia VCR, T.V., Computers etc. to make the process of teaching and learning more effective.
Bank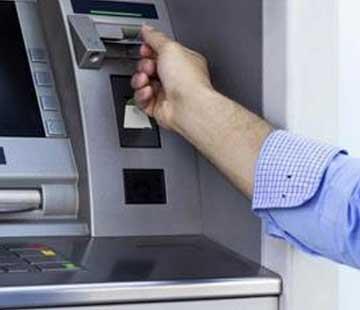 The Bari Brahmana branch of HDFC bank, transects business with the college. Student can open saving bank account in the bank after due introduction by the college authorities and can consult the bank authoriites for educational loans too. Online transactions can also be done.
Transport Facilities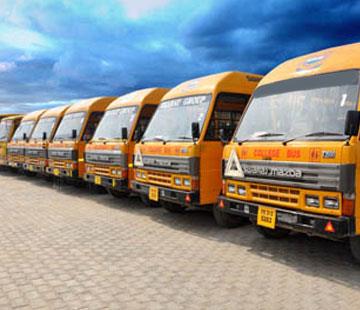 A fast and frequent public transport service links the college with the city. The management has provided buses for the college students which run on different routes. Students coming from the city and the surroundings can hire the college bus.
Cafeteria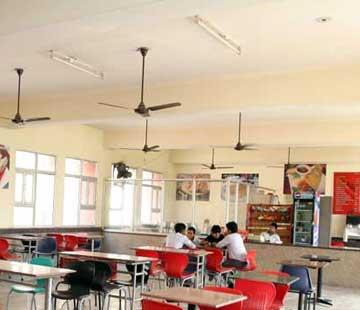 The canteen provides a relaxed environment for students, faculty and staff for informal discussions. It offers high quality products of wider spectra ranging from healthy and balanced breakfast to a selection of snacks at competitive prices. The perfect place to ease those pangs.
Reprographic Section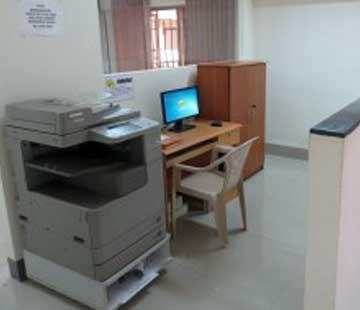 This section provides facilities for Xeroxing ,cyclostyling and photocopying to the student and staff of the Dogra College.
GENERATOR / INVERTOR FACILITY: The college provides the facility of generator/ invertor whenever required.
Other Facilities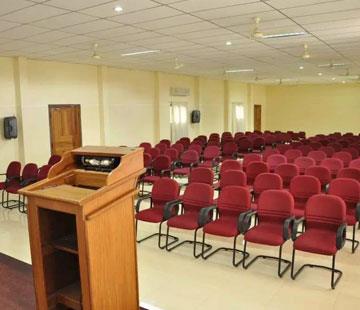 Conference Rooms And Seminars Hall
The institution has fully air-conditioned conference room and a seminar Hall which forms the core of interactive and stimulating learning. It is fully equipped with modern audio-visual aids for round table conference, presentations and seminars.
Games And Sports
The Institution provides opportunity for students to excel in various games and sports.
Teaching Pedagogy
In framing the courses, care has been taken to see that they are not burdened with formal lectures. There is adequate provision for seminars, tutorials, case-studies, Lab-work, whatever necessary to promote the habit of independent thinking and to relate theoretical knowledge to practical field. Group Discussion is an integral part of teaching pedagogy to help the students in increasing their analytical capabilities and creativity.
Extracurricular Activities
A valuable part of your learning will take place outside the classroom through contact with faculty and other students at special events, activities and field experiences. Special guest lecturer on regular basis from practicing managers of various levels from a wide range of industries, seminars and group discussions. Festivals like fresher's party, Annual Day, Farewell Party, Debate, Quiz, Mock personal interviews and numerous educational field trips to various places in India are just a few of the opportunities waiting for you.
In-House Shooting Range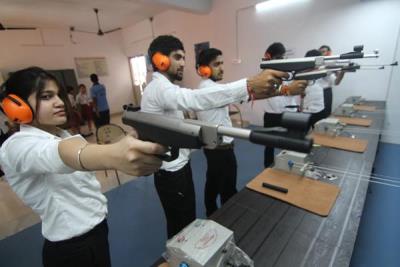 Dogra Educational Complex, Bari Brahmana has an in-house state-of-the-art 10 meter/6-lane shooting range with a dignified ambience and equipment in accordance with International standards, where students can practice under the supervision of well qualified coaches.
As the infrastructure of this shooting range is positioned in a semi urban location, it plays a vital role in promoting shooting sports and sharpening skills of the young talents of rural and urban areas at the right time in order to produce new stars in shooting galaxy.
Many students of Dogra Group of Institutions have represented in various shooting events and won number of medals, some of them also have reached to national trials. We are proud to share that two of our students, namely Ms. Aneesha Sharma and Mr. Adhiraj Singh were selected to participate in Project Leap by "Gun for Glory".
This shooting range not only benefits the students in building their sporting caliber, but also encourages them through consistent training in development of attributes like concentration, discipline, and stamina.
Scholarships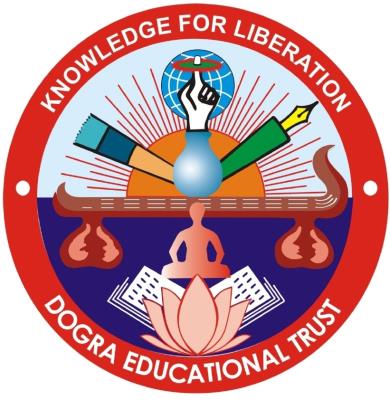 Scholarships for Incoming Students:- Students who have score 85% or more marks in the qualifiying examination are granted scholarship of Rs. 5,000/- in the first year. Those students who obtain 75% or more marks in the respective university examination during the course of studies or also entitled for scholarship of Rs. 5,000/- for the respectivce year of the course only.



Scholarships for University Position Holders:-

FInal year students of Dogra Degree College will be entitled to cash prize of Rs.15,000/- (First position in University level), Rs. 10,000/- (Second position in University level) and Rs. 7000/- (Third position in University level).



Special Scholarships/ Financial Help for Deserving Students:-

Details available in the Annual College Brochure or College Office.